DeathGhost
Custom woodworking, fine furniture, and household goods by John Wayne Hill in the Bay Area
View Shop
Modern & Beautiful
Fine Furniture
Modern furniture to fit a variety of needs, at an affordable price.
End Tables
Desks
Coffee Tables
Chairs
Made To Order
Custom Items
I'll work with you to create one-of-a-kind items to meet your needs and your space.
Tables
Credenzas
Media Consoles
Furniture Sets
For The Home
Household Goods
Fine household items, made from wood and by hand. Beautiful, useful and longlasting!
Bread Cutting Boards
Kiten Goods
Plant Stands
Pet Goods
Featured Work
Latest woodworking projects; designed and made by John Wayne Hill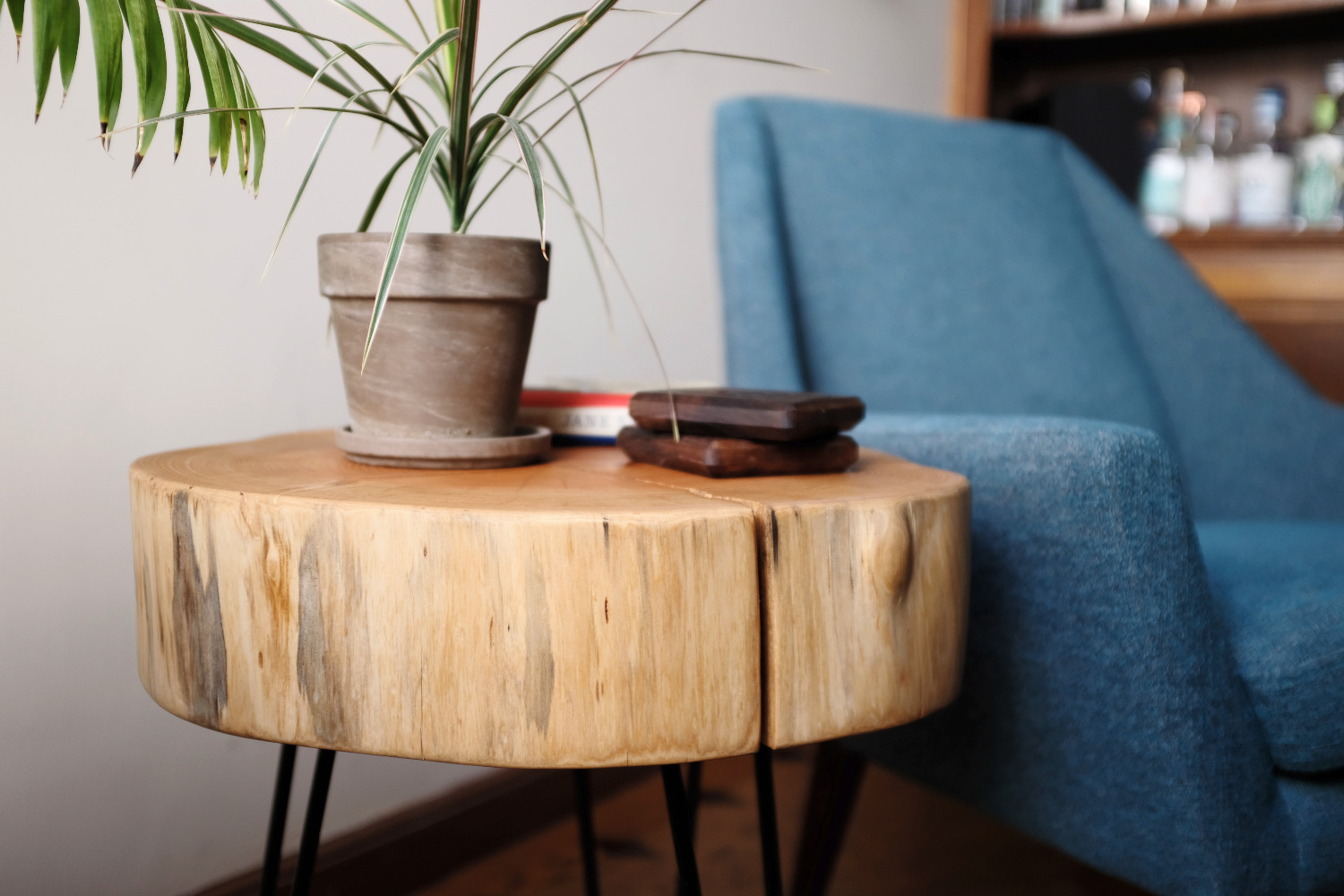 Tree Trunk Table
Made from local wood in San Francisco
A classic side table made from tree trunk. This tree was felled in the Castro area of San Francisco and made into a beautiful, simple, and classic side table. Major split was filled with epoxy resin, making sure this table will last.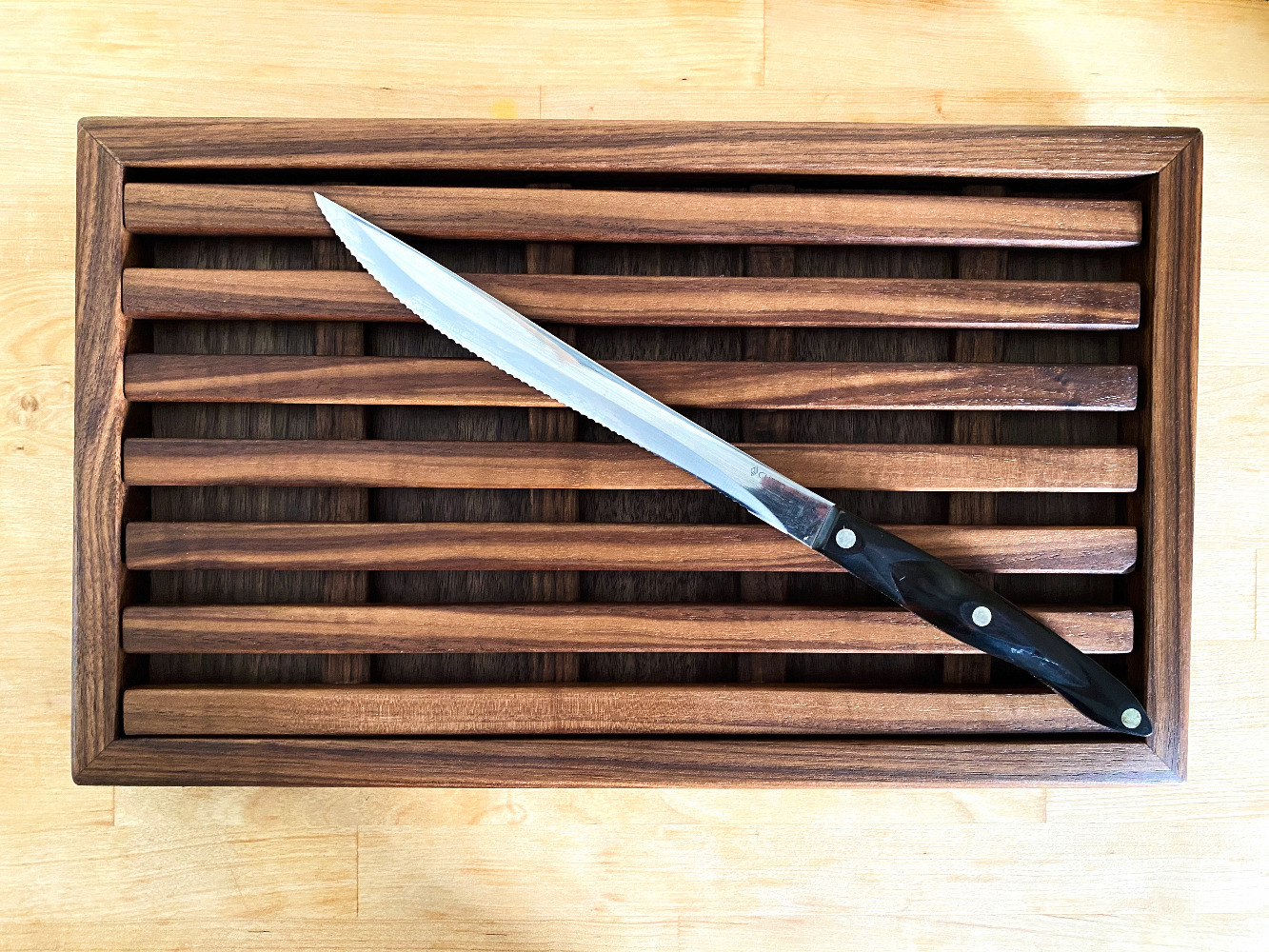 Bread Board
With integrated crumb tray catcher
Cut your bread without the mess with this walnut bread cutting board, featuring a crumb tray! Wood slats allow for crumbs to fall into the tray, keeping your counter top nice and clean. Classic walnut looks great in any home!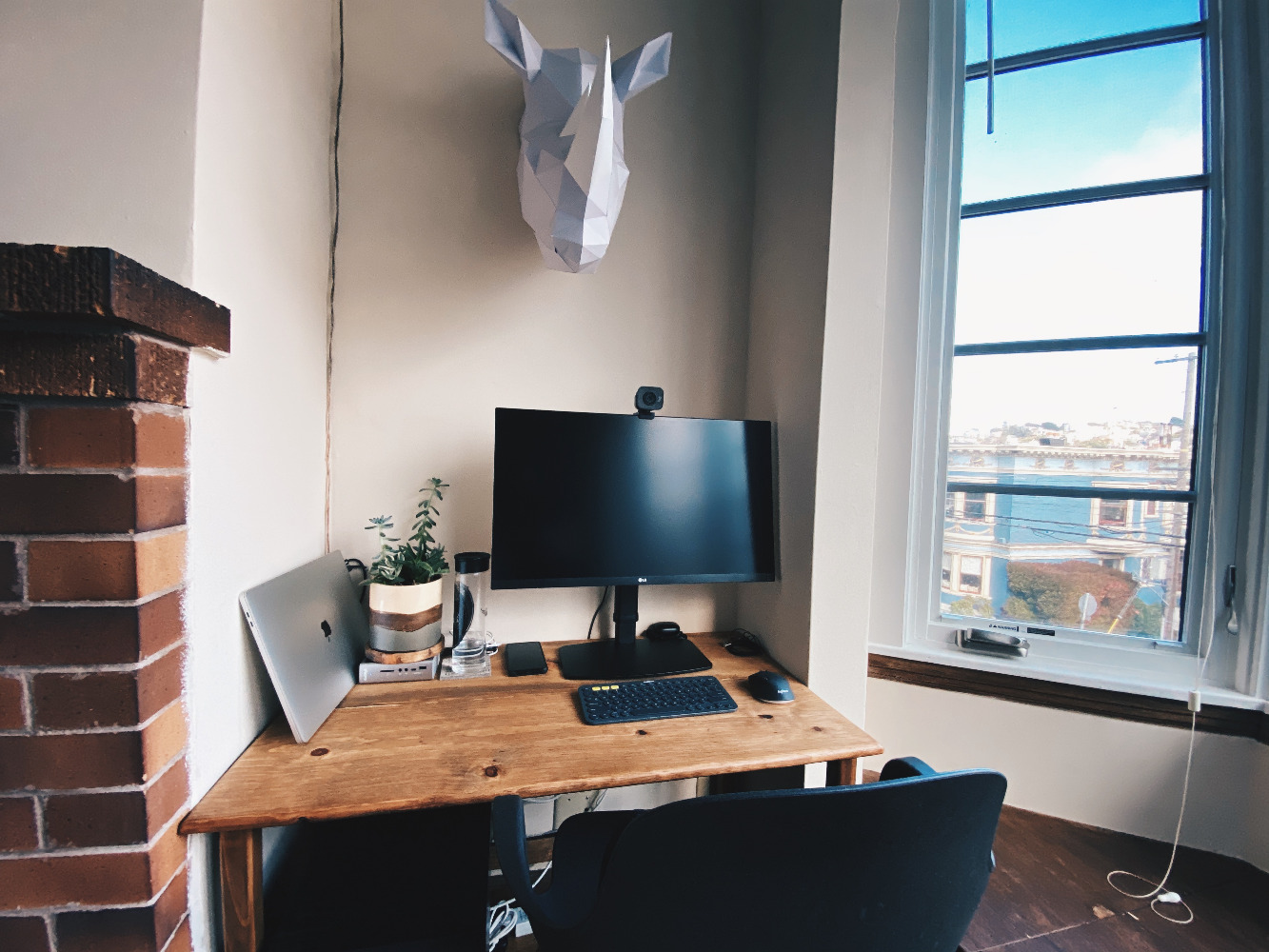 Custom Desk
Work From Home With Comfort
A custom desk, made to fit for your own needs and home. Designed to be the perfect height for you, so you can work from home in comfort.
Services
Custom woodworking for your home
John Wayne designs and makes custom furniture and household goods built to last. Beautiful, modern, and made by hand.
Reviews
What customers are saying
"Beautiful piece made for a wedding gift. This piece will last a lifetime. I recommend this company for your wood working wants or needs."
"Noted for thier Professionalism, Punctuality, Quality, Responsiveness, and Value. I highly recommend DeathGhost Woodworking!"
"In 1954, Grandma moved into her new suburban ranch home. She planted a red cedar in the front yard. Until recently, it was one of the many stately trees that graced the neighborhood. It sent a root under the neighbor's parking pad which cracked the cement. The workers damaged the root which destabilized the cedar, and we had to cut it down. I asked the tree cutters to save me three pieces from the trunk that I would later make into tables. After a couple years of procrastination, they weathered in the backyard. At that point I gave up the idea of making the tables myself, and I brought all the pieces to John Wayne at DeathGhost to see what might be done. John Wayne worked several weeks and created three beautiful tables, now cherished by her grandchildren."
Additional Work
Designed and made by John Wayne Hill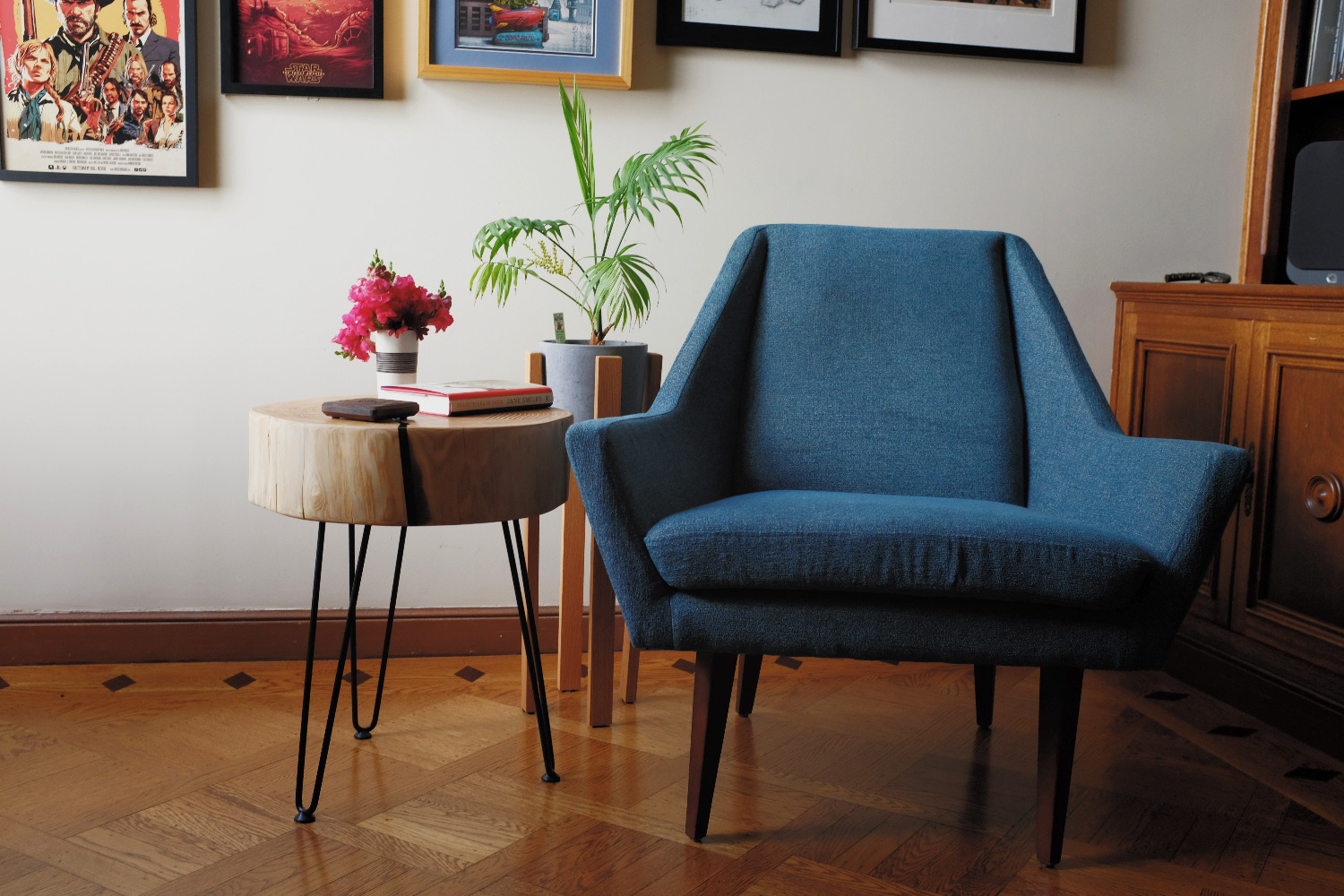 Beautiful, modern, & handcrafted
Designed and made by John Wayne Hill. DeathGhost creates custom items, made to order, just for you, and readily available household goods, finely crafted, beautiful, and easy to use. Contact us today for a quote or to get started on a project!